Current Game Time: 20:57:11


Click Here to see NEWS.




This is a map showing all possible Dried Fish nodes.
It has 39 Sub nodes for 69-71 CP and workers all from Calpheon, Goblins are best for this.
You can connect this from Velia OR Port Epheria, or both!

UPDATED 5-25-18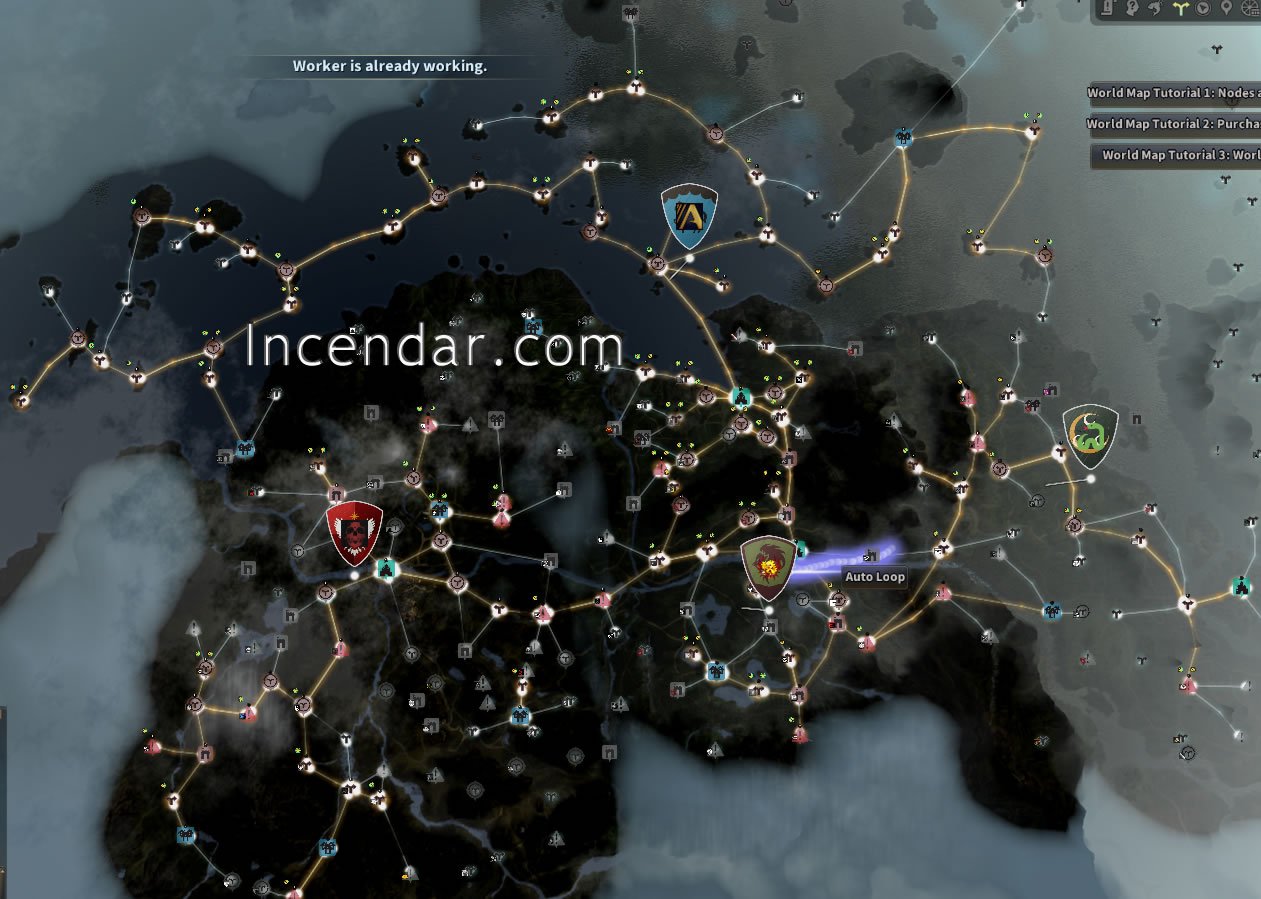 Black Desert Online © 2015 Daum Games Europe B.V.
Black Desert Online © 2016 Kakao
Collaborations: Rasnath Oyarsa CashforCookies Avery BDOMEME