Running BDO 24-7? Monetize your PC with crypto mining in 1 minute!
Click HERE to 1) Make account 2) Download miner 3) Done!

Current Game time: 12:03:46

Choose THEME: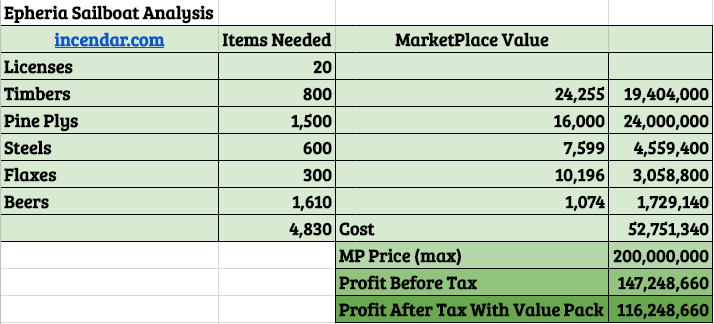 Epheria Sailboat Materials and Design recipe with profit and marketplace value pack

Black Desert Online © 2015 Daum Games Europe B.V.
Black Desert Online © 2016 Kakao
Collaboration with Rasnath on cooking Oyarsa on game clock